What does
Stel-Mark

offer?

Company's offer is based mainly on sale of sheet metal in strings and coils which are hot-dip and electrolytically galvanized and cold and hot rolled. In such assortments we offer coils in standard widths of 100/1250/1500 mm and non-standard widths from overproduction of leading stillworks. We also offer construction sheet metal for production of halls and houses as well as drywall, which is used in construction industry.

Our steel strips are used by many producers of fittings, household appliances, roof covers, ventilation systems and many others.

Our production program also involves cambering steel strips. We specialize in making steel profiles for different branches such as construction, agriculture, automotive and furniture. The main range of our production of profiles is steel reinforcement for PCV profiles.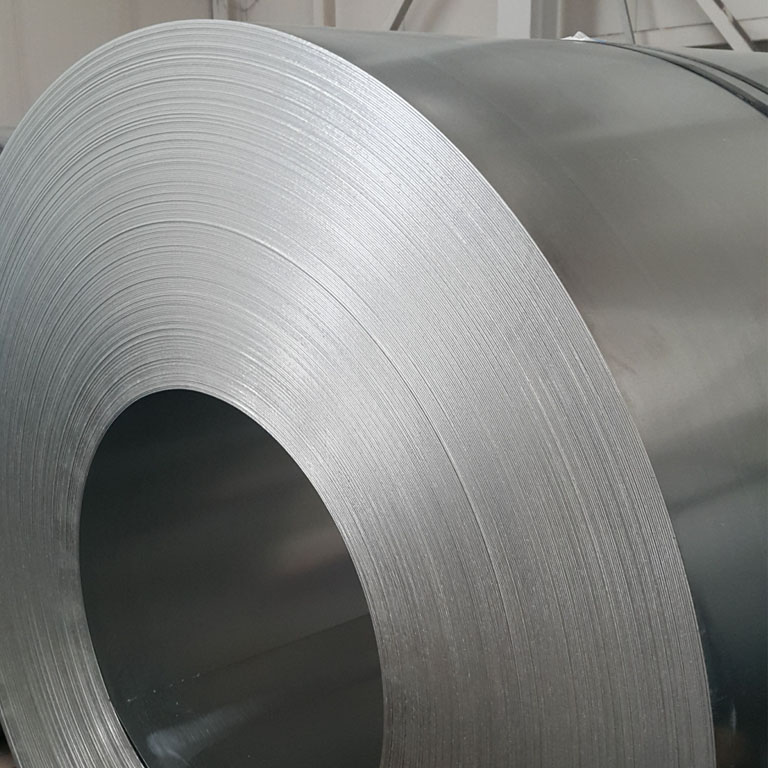 Steel coils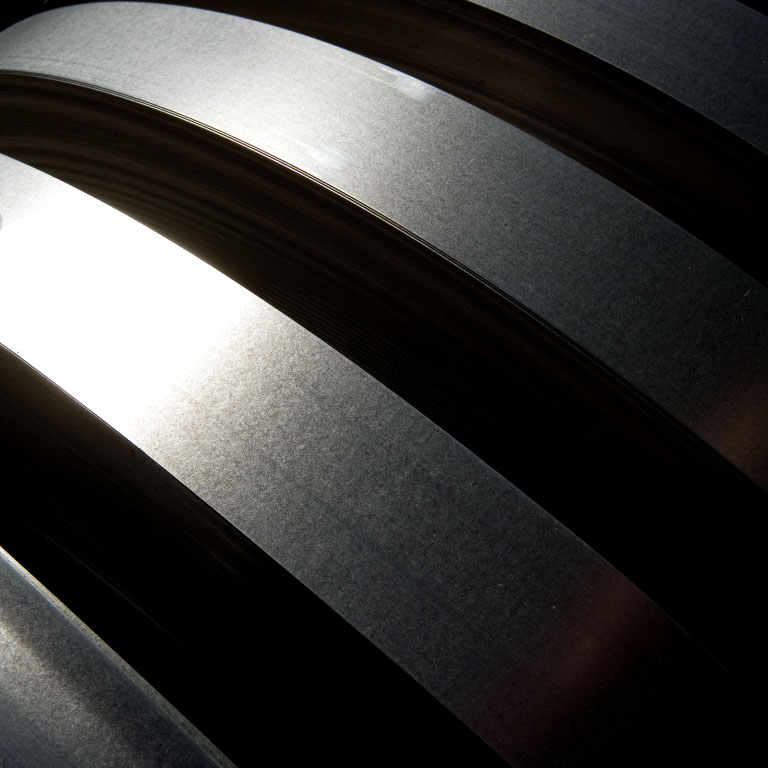 Steel strips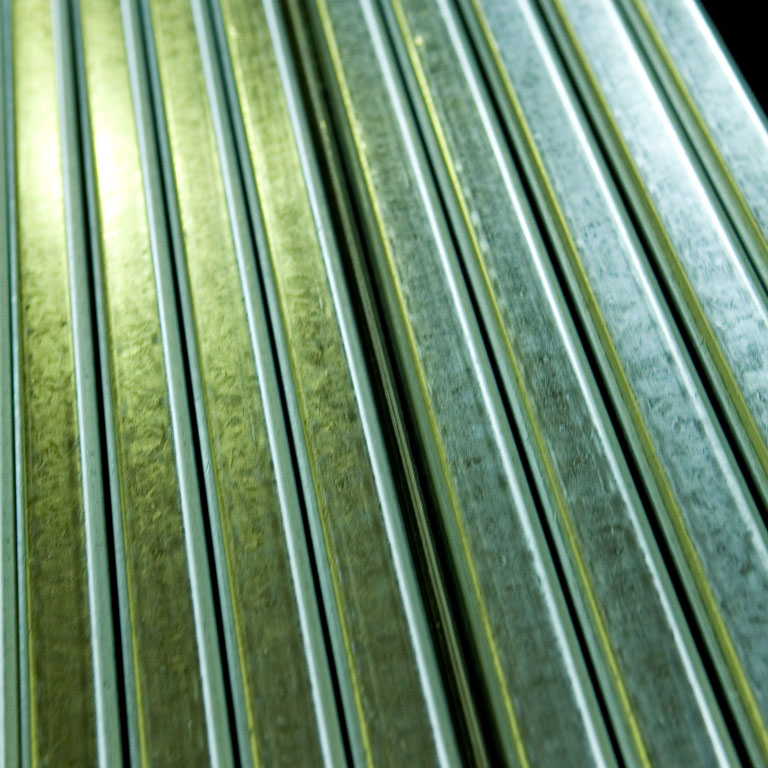 Steel profiles